OUR MISSION
NVC mobilizes volunteers to assist grass roots voting organizations nationwide so that every voter counts and every vote is counted.
Our voting system is in crisis. After the 2013 Supreme Court ruling in Shelby County v. Holder, which gutted the Voting Rights Act of 1965, several states immediately passed strict voter ID laws and other unfair voting legislation. In many states, our country is making it harder for citizens to vote, not easier.
National Voter Corps is a national non-partisan, umbrella organization founded in December 2016. We connect volunteers with non-partisan organizations seeking to overcome challenges people face in getting registered to vote, being informed about their state registration laws, and getting to the polls through building coalitions with other non-partisan voter empowerment organizations.
Our dynamic 50-state volunteer map helps volunteers easily find voter empowerment organizations in each state.
We build coalitions with groups such as VoteRiders, Center for Common Ground and the Michigan Election Reform Alliance to work with suppressed voters of color and underrepresented voting communities—minority groups, disabled citizens, young people and the elderly.
We also focus on strengthening ties between those groups working with our most vulnerable voting populations. We look for ways to work with in-state organizations to help people get to their local polling place.
STEERING COMMITTEE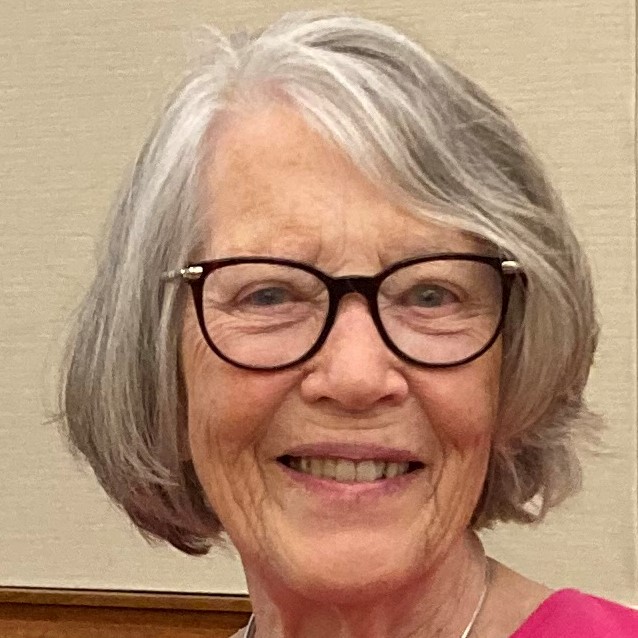 Alice Smith, Executive Director and founder, BA Smith College, JD Golden Gate University; California Bar member; active in civil rights organizations including HRW, LWV, ACLU; retired Director of Legal Services, CSC Financial Services (EMEA).
Kaye Crawford: Founding member. Retired Contract Learning Consultant, degree in Business and certificate in Organizational Development, long-time active volunteer facilitator and counselor.
Amy Laden: Founding member. Retired from a long career as Director, International Services, at ReSurge International (formerly Interplast), an international volunteer reconstructive surgery NGO. Former social worker in Boston and San Jose.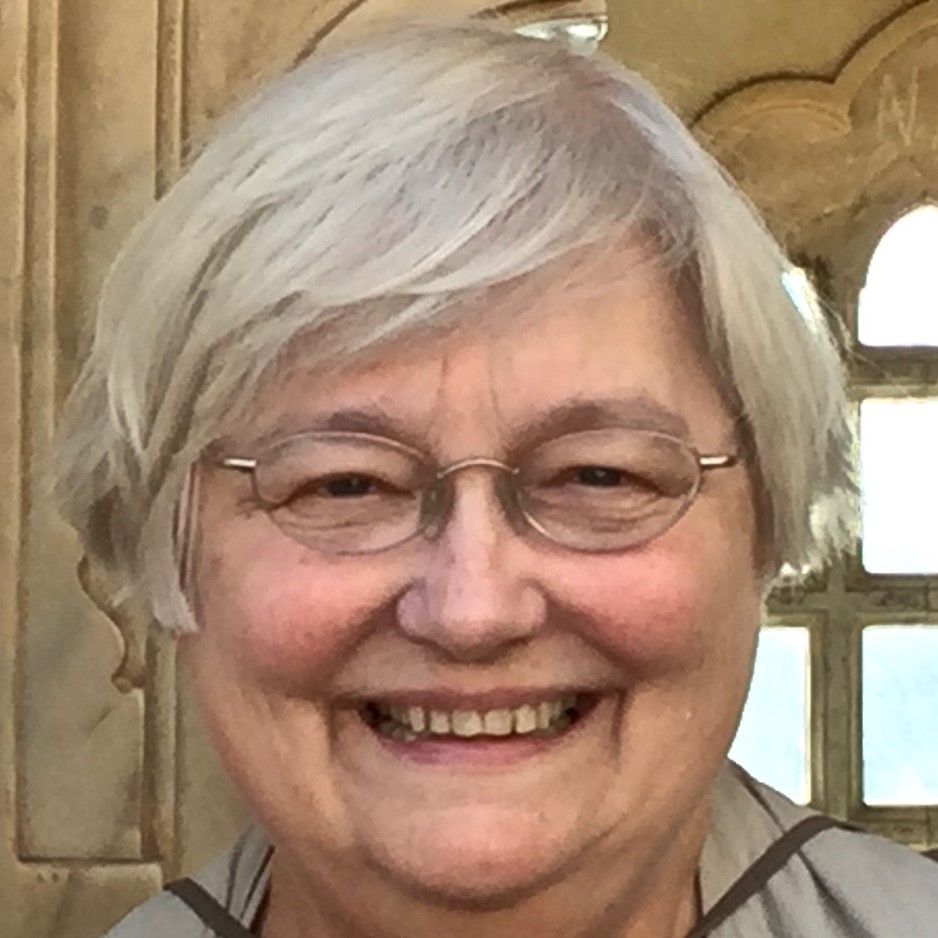 Kathleen Goldfein: Treasurer, retired from Hewlett Packard after years of working in Corporate Finance.
Ellen Smith: Former book editor and long-time supporter of voting rights. She brings non-profit, non-partisan experience with the League of Women Voters .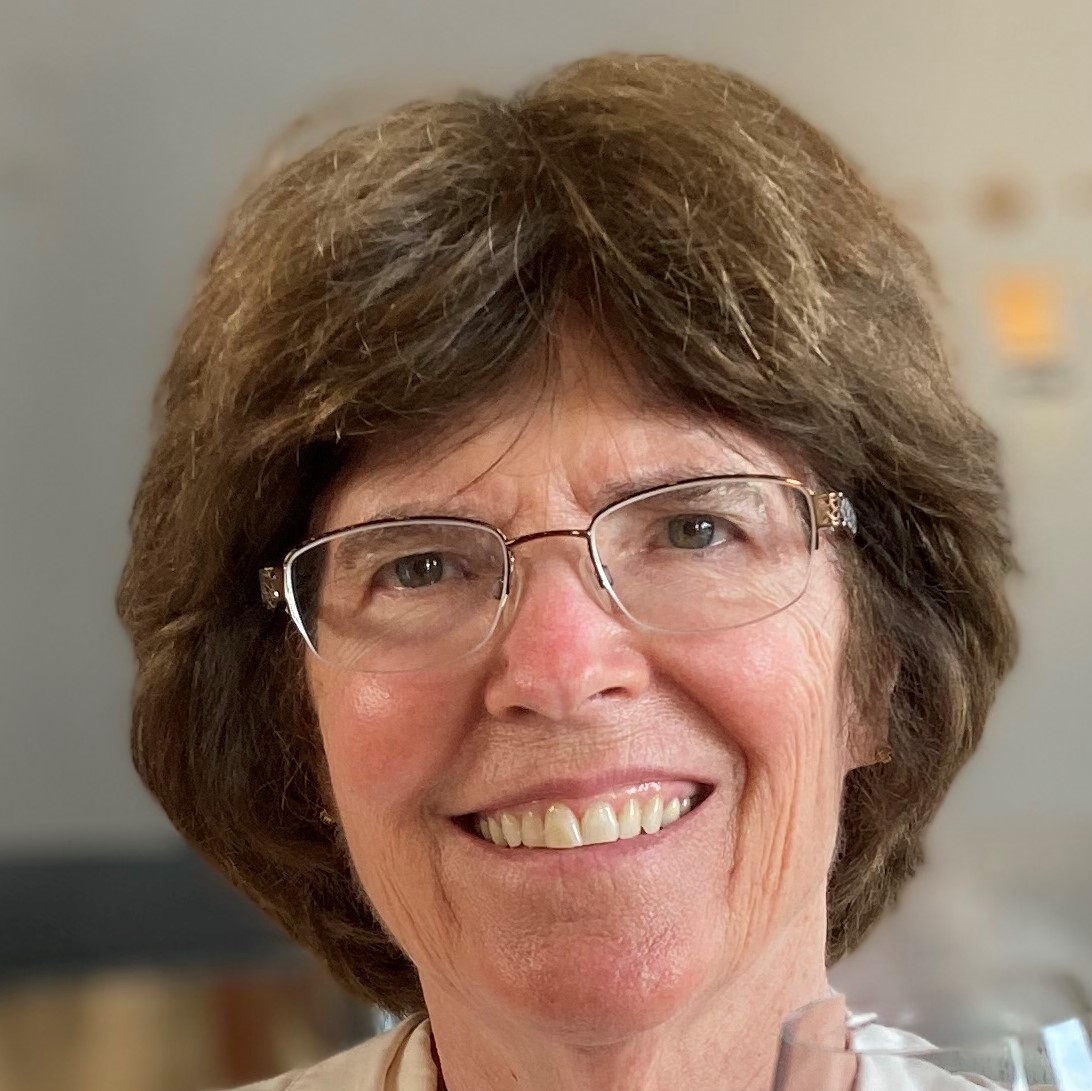 Christine Witzel: Secretary and founding member. Retired from technical and product marketing; edited She Also Served, Letters from a Navy Wife (2014).
____________________________________
Disclaimer: Being listed on this site does not imply NVC agrees with or participates in any or all of the positions or programs of organizations listed on this site.
Privacy Policy: NVC does not share your personal information for any purpose without your explicit permission.
Contact us at info@nationalvotercorps.org