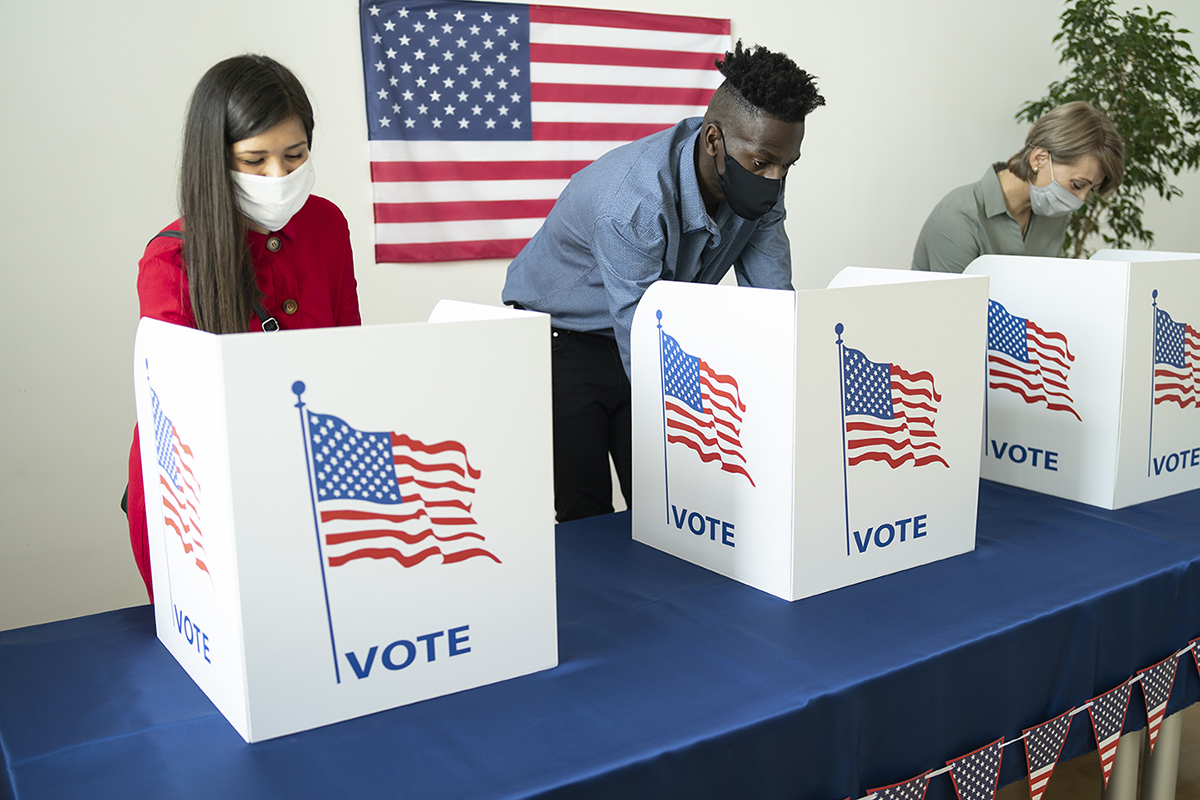 Senators, DO YOUR JOBS. Set federal standards for voting rights. Debate and vote on H.R. 5746. Do not leave voting rights up to individual states. DEFEND VOTING RIGHTS!
Voters, DO YOUR PART. Urge your senators and Senators Collins, Manchin, Murkowski, Portman and Sinema. Tell them: "Protect our voting rights and support H.R. 5746. NO FILIBUSTER for voting rights!
HOW TO CONTACT YOUR SENATORS:
www.senate.gov/senators/senators-contact-htm
1-202-224-3121
Contact the district offices of Senators Collins : Bangor, ME (207) 945-0417), Murkowski : Ketchikan (9072256880), Romney: Has shut down all local offices!!; (2022245251), Portman: Cleveland (2165227095), Sinema: Phoenix (6025987327) and Manchin: Charleston (3043425855): "My voice is my vote: protect it. No filibuster for Voting Rights."
---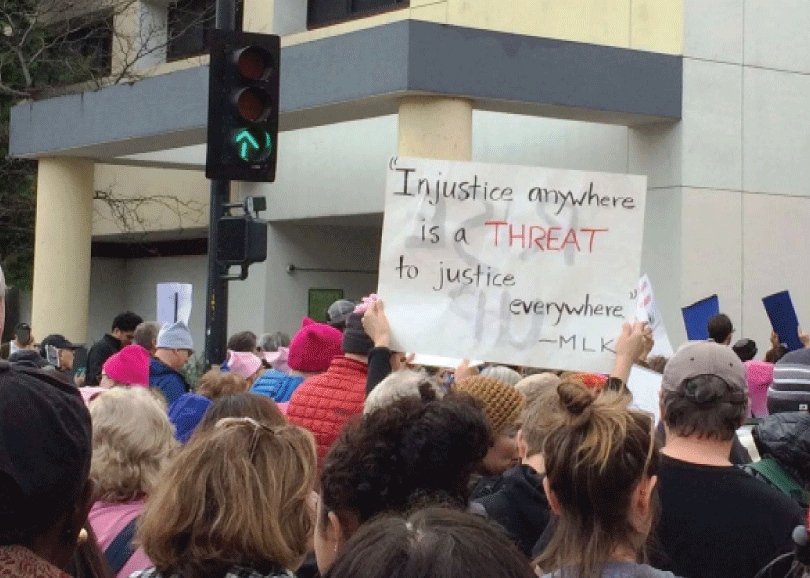 READ THIS: A short introduction to why our democracy is in danger, right now: Crushing American Democracy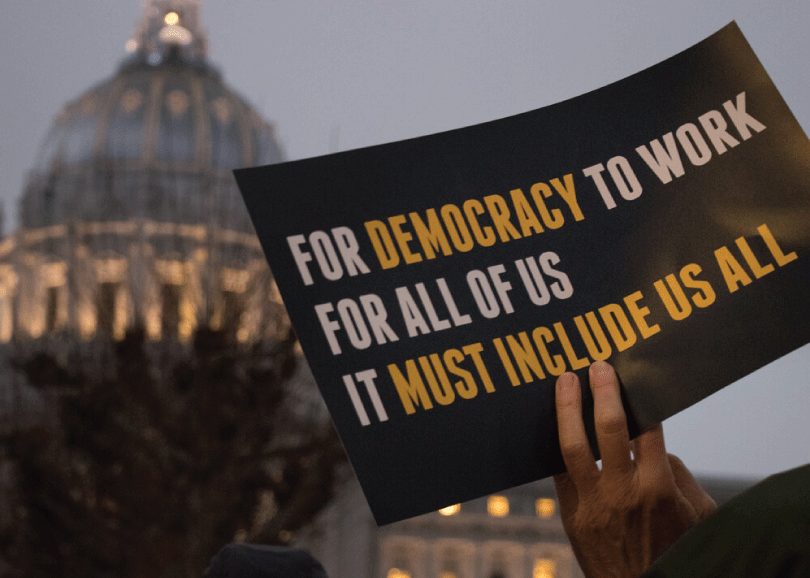 LEARN MORE: Read the presentation The Rise & Fall of the 1965 Voting Rights Act (and what we must do about it)
---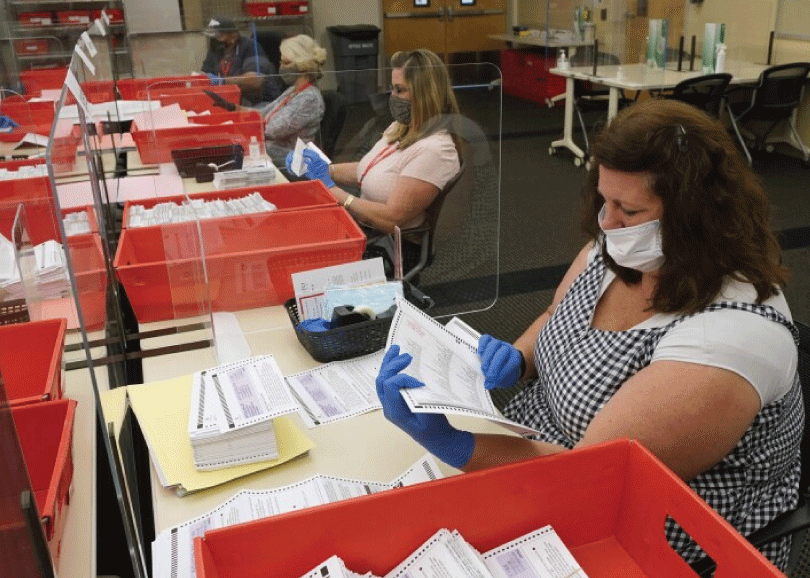 ACT LOCALLY: Want a hands-on way to help people vote? Become a poll worker!
---
ABOUT NATIONAL VOTER CORPS:
NVC mobilizes volunteers to assist grass roots voting organizations nationwide so that every voter counts and every vote is counted.