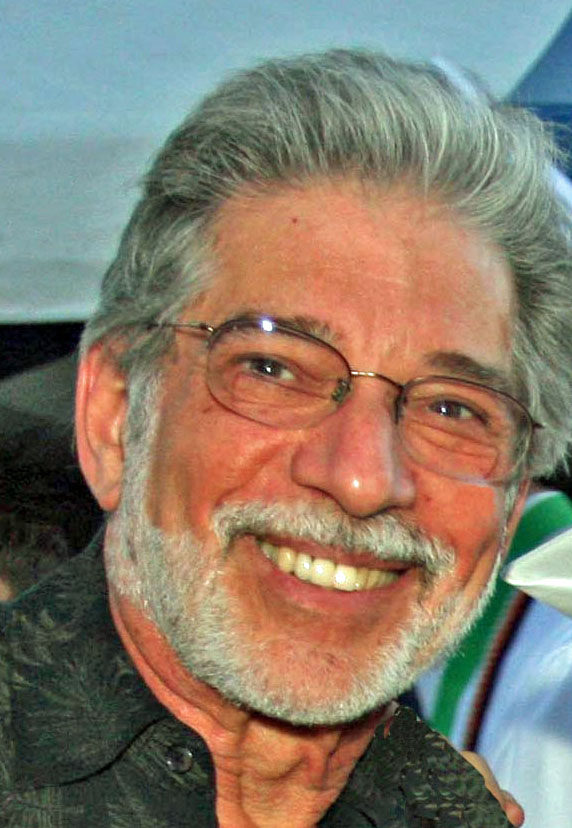 Jerry Weinberger was a founding member of the National Voter Corps, a tireless defender of voter rights, a dedicated father, grandfather, and great-grandfather, and a dear friend. He passed away peacefully on June 4, 2021 after a brief illness.
Jerry was born on February 12, 1942 in San Francisco, CA and was raised in Wildwood, NJ. A graduate of the Wildwood High School Class of 1959, he served in the US Army, and went on to work 40+ years as an aerospace engineer for GE/Lockheed Martin.
Jerry is survived by his sister, Elaine (CA); his loving daughters, Kimberly Weinberger (Salt Lake City, UT) and Kristi Singer (Henderson, NV); his five grandchildren whom he loved dearly, Sydney Baisch, MacKenzie Machado, Shelby Hedges, Griffin Hedges and Dominic Singer; as well as three great-grandchildren. He will be greatly missed by many friends and extended family members, especially his cousin Susan Fox Hirschmann of North Wildwood, NJ, and his dear friend Amy Laden of Mountain View, CA.
As a founding member of National Voter Corps and its steering committee, Jerry set much of the tone for NVC and helped guide our efforts, locally and nationally. Please take a moment to read his post My Personal Opinion to get to know Jerry and his passion for voting rights a little better. He is sorely missed.